#1 Custom Made Pet Blanket
Based 100% On Your Pet's Photo. Make a one-of-a-kind gift for Pet's Parent.
Snuggles just got even comfier!
It's hard to cuddle by yourself. But with these fully customizable comfy fleece blankets, you won't have to anymore. Customize the entire front panel and wrap yourself in your pet's pawtrait. Delicate, soft and colorful, it's the perfect blanket for picnics in the park, outdoor events, and cozy winter snuggles.
Have Your Pet's Pawtrait In Our ultra soft Fleece Blanket Today!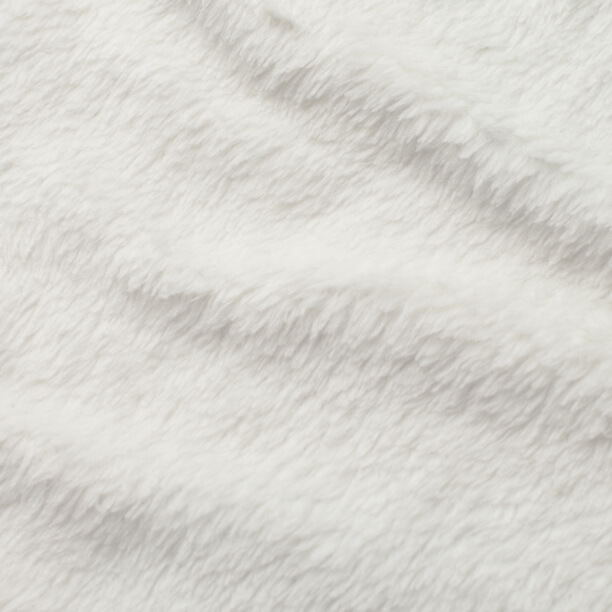 Check out the size measurements below and take your pick.
Fleece Blanket Features:
Soft and warm fleece material
Snuggle time with your fur baby will be so cute and comfy!
The perfect gift for a pet owner
You upload a pic of your pet and we create unique pet art to be printed onto your fleece blanket.
Sizing information:
Twin / Full Bed Size: 60" x 50" 
King Bed Size: 80" x 60"
Why Us?
➡️ Our artists design your custom pet artwork with love, care and attention.
➡️ Fixes bad moods instantaneously.
➡️ Everyone who visits your house will ask about it.
➡️ Guaranteed to make people laugh even tears from joy.

And... The official way of telling your pet that she/he is a big deal!
If you aren't 100% happy with your portrait we will always offer to redo it free of charge. We know how important it is to make sure your portrait is as perfect as your fur baby!
Still unsure? Check out over 15,000 reviews  from animal lovers just like you!
Shipping Info:
📦 US, Canada and Europe Orders ship within 10 to 15 business days. Up to 21 working days transit time for rest of world.
📦 For more details about our shipping rates, please visit 
here
📦 Shipment tracking is available by UPS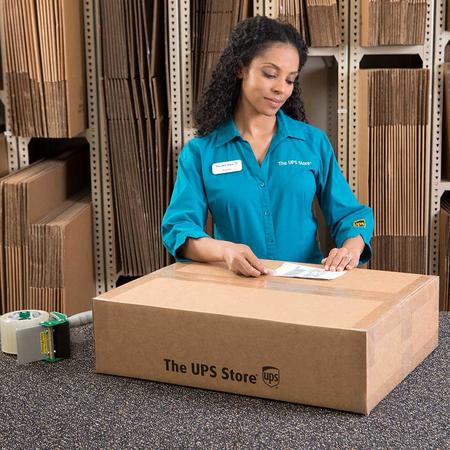 Don't hesitate to contact us
here
❤️
Join the growing family of Noble Pawtrait and before long, you'll be enjoying side-splitting laughter at people's reactions!
Why choose us?
Worldwide Delivery
We ship our products globally with fully tracked shipping methods.
Unlimited Revisions
You get to preview your artwork once it's ready, and you can request any changes you like before we print your order. Simply leave a review request note on your order.
Top Customer Support
Our customer support team work 24/7 via email and live chat. Just send us a message, we're very quick to help!